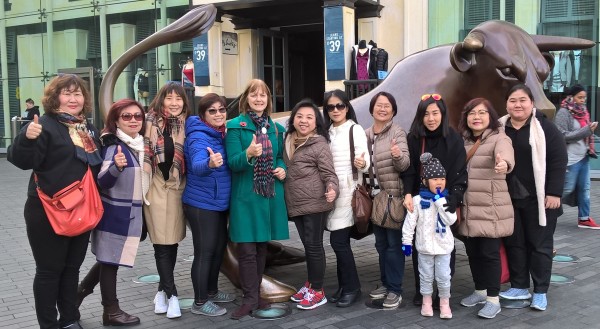 "you're lovely, brilliant and one of my favorite things about England"
"the best we've ever had"
First United Methodist Church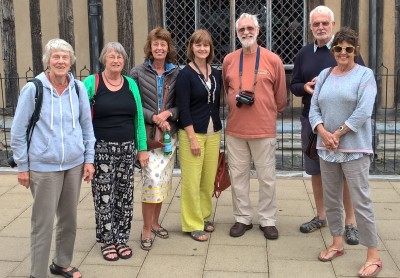 "Helen administered the tour quietly and effectively, ensuring she had copious knowledge of the area we were driving through.
She also fitted in well with the group and their leader, and was also able to produce information at short notice when the itinerary changed.
I would certainly be pleased to work with her again"


...sincere appreciation for the lovely, brilliant, splendid guidance you gave our recent trip to the England sites of John Wesley.

Thank you sincerely for your professionalism, courtesy, and genuine interest in making our visit the best that it could be. 
 ...a simply great tour...Helen's delivery and style was perfect, particularly for those in the Group for whom English was not the first language. Without doubt this was the highlight of the activities arranged for our Group's reunion weekend.
Thank you so much for your wisdom, knowledge and lovely spirit! You made this trip so enjoyable!